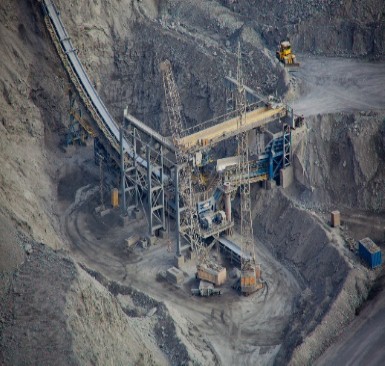 Leaders (Energy) is committed to harness the benefits of earth resources with social and natural sustainability in a consistent manner.

Through our associates and consultants we have reached out to many African and South American countries which are rich in these reserves and have initiated with local Government and investors to further explore, mine and process them.

Our team of experts including Geologists, Mining Engineers, Metallurgists guides us on Minerals prospects and operations. We envisage a large quantum of orders from both Government and large scale private companies.

Based on the preliminary survey reports available from local Government bodies and the local investors, we have invested and taken shareholdings / stakes in mines in the African and South American countries.

Having completed trial production, we have appointed a team of specialists such as Geologists, Metallurgists, Mining Engineers to progress further in establishing full scale mining and production facilities to meet our customers' demand.